Beauty / Massage / Salon / Turkish Hammam
Pamper yourself with our rejuvenating spa treatments offering massages that will leave you feeling fully relaxed as our therapists induce muscle and tension release.
At Calabash Spa, we believe that luxury-grooming must mindfully and magically combine radiant beauty, within and without..
We slow down the tempo. Making serenity and tranquility noticeable in light-flooded rooms which highlight the stimulating Hammam scrub.
Our salon is famed for giving excellent cut and color to both Afro and Caucasian clients, we also offer a variety of women, men and children's services.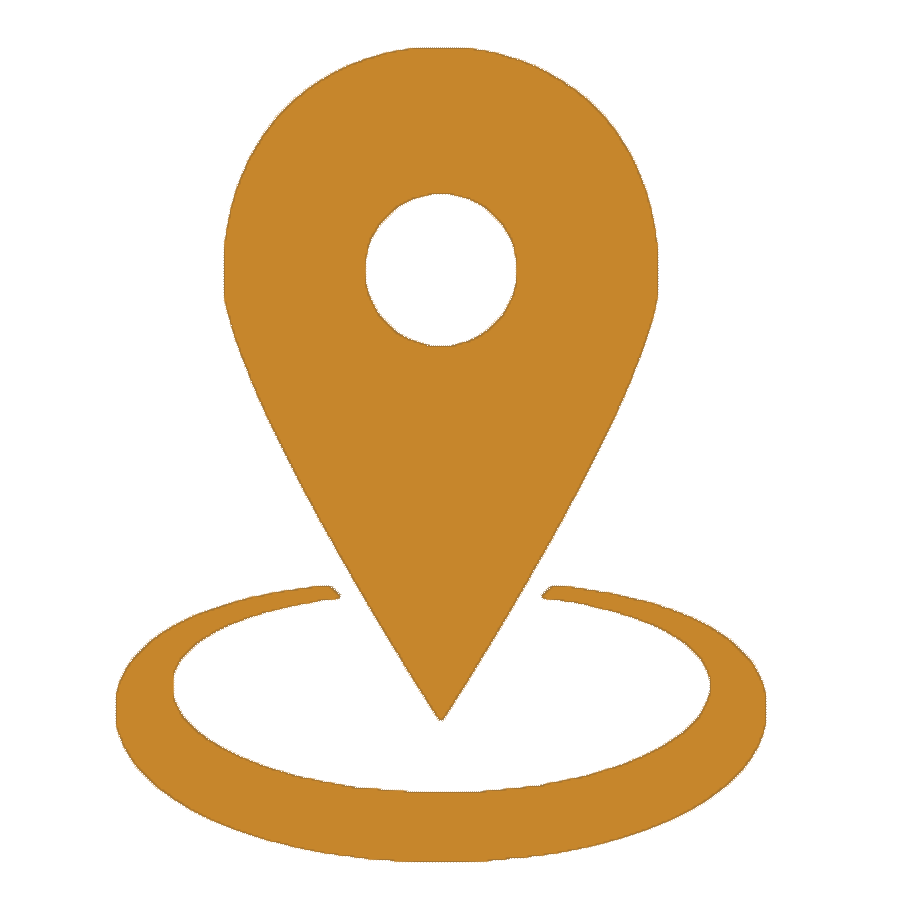 Plot 19-21, Wampewo Avenue. Kololo, Kampala - Uganda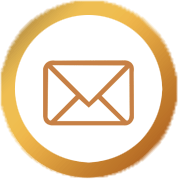 calabash@spekeapartments.com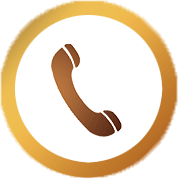 +256 702 711 286 / +256 414 227 111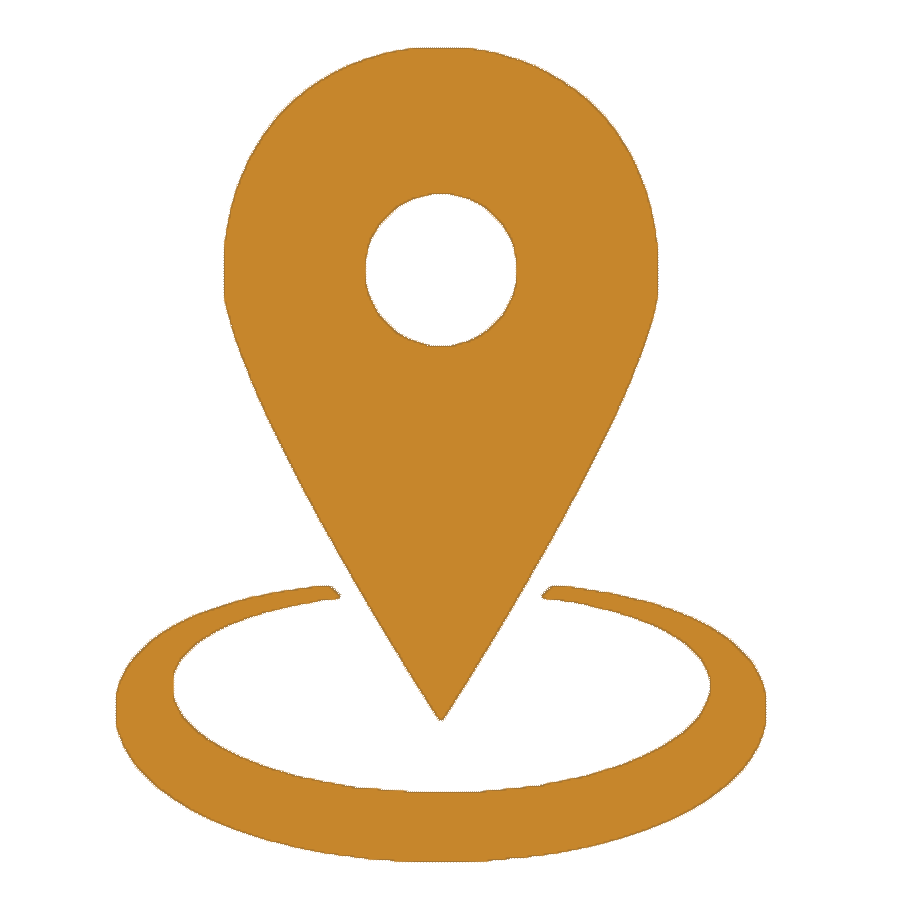 Wavamunno Road, P. O. Box 446, Kampala - Uganda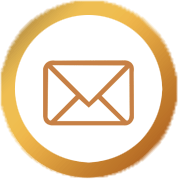 calabash@spekeapartments.com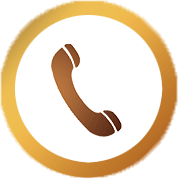 +256 702 711 087 / / +256 417 716 000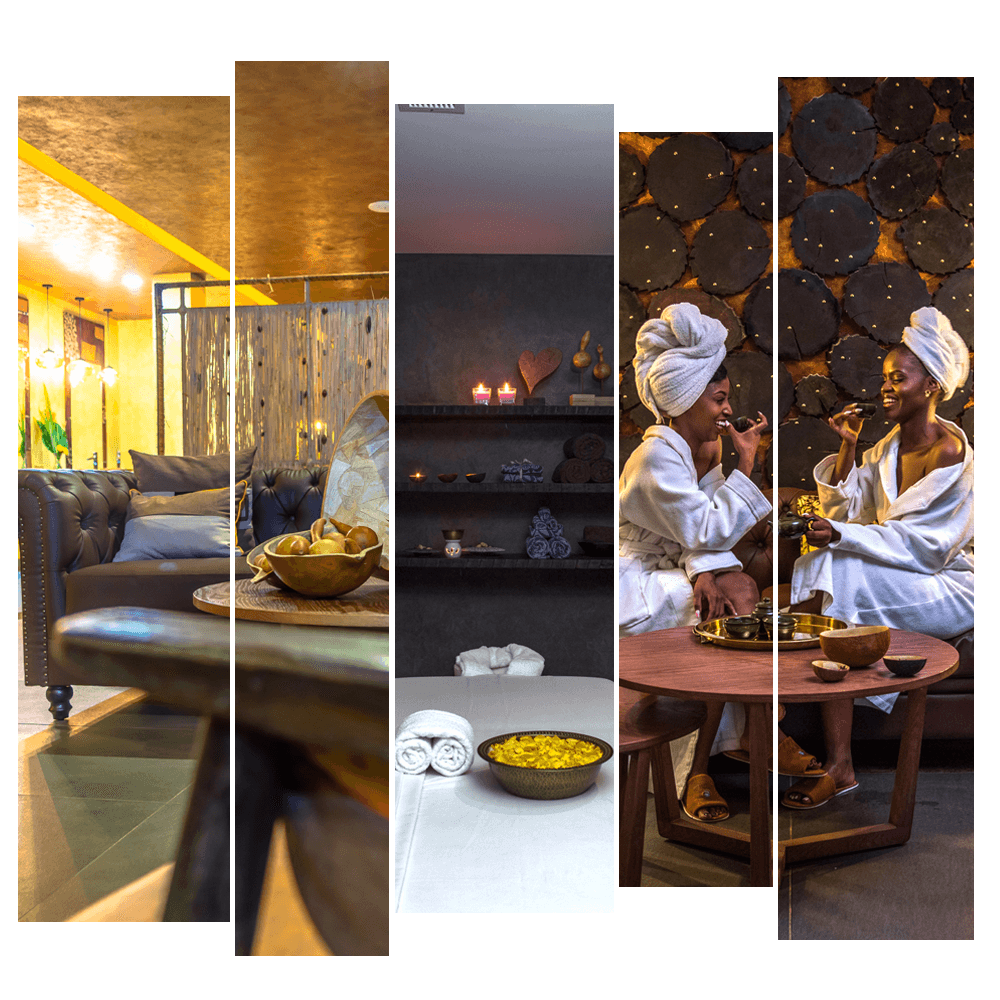 The Calabash Spa & Salon is a pulse-slowing comfort zone offering an immersive experience uniquely customized in the way our holistic treatments work the magic of relaxing and reviving you.
or
Dear esteemed guests.
Kindly note that moving forward, our bookings will be confirmed through WhatsApp. Therefore endeavor to complete the form to confirm your reservation. Thank you




Peels are intended to remove the outermost layer of dead skin cells.